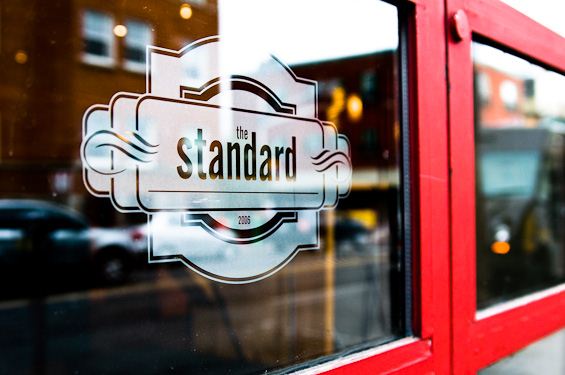 Last week, my friend and I had hair appointments at the Loft on Elgin Street, which you can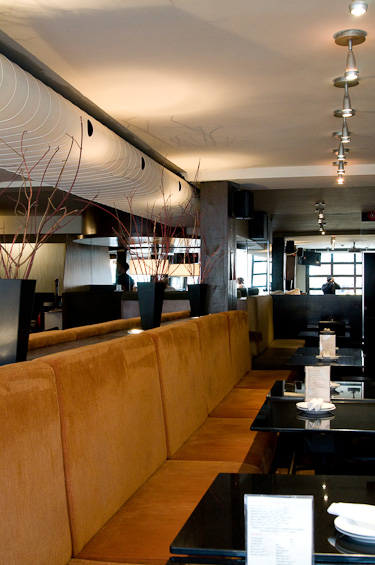 read about
here
.
Since our appointment was after work, we decided to kill some time and have $5 cosmo and half price Nachos at the
Standard
. These were probably the best nachos I have ever had... and I have had the ones at the Royal Oak lots of times. They had home made colourful chips, delicious chicken, loads of good cheese and home made salsa (cut up tomatoes).
Oh ya, don't have more than one drink before you get your hair done... it's not a great idea. Thankfully it wore off :S
Bless happy hour and the good conversation it comes with!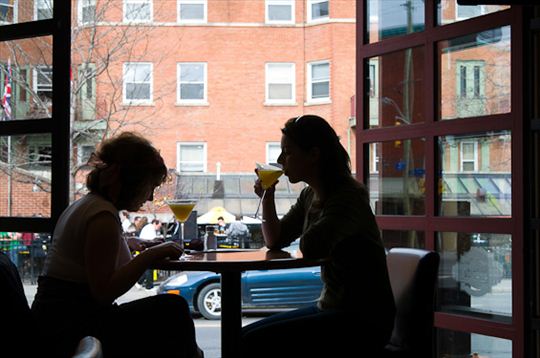 This was no standard place. Great location and decor. Friendly and helpful staff. But most of all delicious food and drinks!
Please note that these images are from the Standard's website as I did not have my camera.